We Are Currently Accepting New Clients And Additional Loads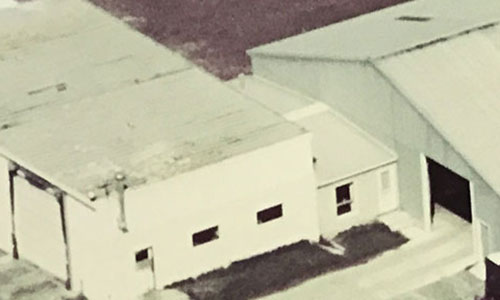 Decades of Service
As a long-time hauler for the US Postal Service, our reputation for efficiency, dependability and service speaks for itself.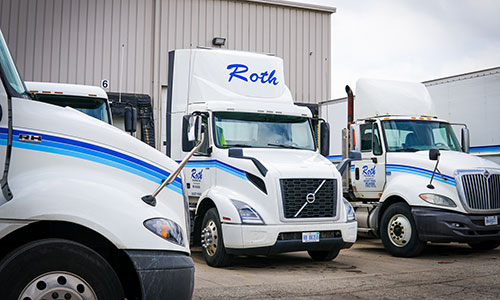 Reliable Logistics
 Delivering on-time shipments depends on precise tracking and reaction to a wide range of changing variables.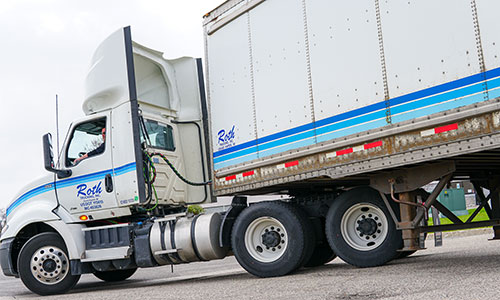 Freight Solutions
Our experience allows us to successfully deliver unique solutions to even the most complex shipping issues.
5 Stars! Nothing but professional!
Best company I ever worked for. Will remember these guys for the rest of my life. If your ever looking for a job in trucking these guys are a great start. Super understanding, hard working, and intelligent people here. They gave me a chance when I had no experience and now I have a career. They get stuff done. Very professional and great trustworthy people.
In October I will be celebrating my 3rd year as a Roth Trucking family member. Notice, I said, "FAMILY MEMBER" not employee. Places of employment that treat you like a human being instead of a number are almost non-existent today, but not at Roth. If you are a responsible, hard worker with a positive attitude you will thrive here. Best trucking job I have had, because of the management team and gravy work.
Reliable Freight Hauling
When it comes to the success of your business, ensuring products arrive at the right place at the right time remains a top priority. Roth Trucking values the importance of reliability and takes great pride in delivering your cargo efficiently and on time. Our general freight and freight hauling services have been trusted to go the distance since 1955.
No matter the size of the load or amount of cargo, we can help. Roth Trucking specializes in a variety of hauling services from local box truck delivery to cross country freight hauling. Whatever we transport, you can count on our efficiency and superior customer service.
With over 60 years servicing businesses across America, including the United States Postal Service, we continue to offer first class freight services available for all budget sizes. Every business deserves to have their goods, products and materials delivered to their destination undamaged and on time by people who take pride in what they do.
With over 150 employees and the ability to provide real-time shipment updates around the clock, it's safe to say Roth Trucking is here for the long haul.
For more information on general freight and freight hauling services from the experts at Roth Trucking, please contact us here or call us directly at 800.522.7684.
we proudly partner with these organizations